Perfect for Any Party
Host with Us!
Make your next family celebration, business meeting, graduation, or other event memorable when you host with us.
Thank you for choosing The Rose Bar and Grille, "A bloomin' place to be!"
If you are looking for something special...just ask! We are here to make your event "Rosey"!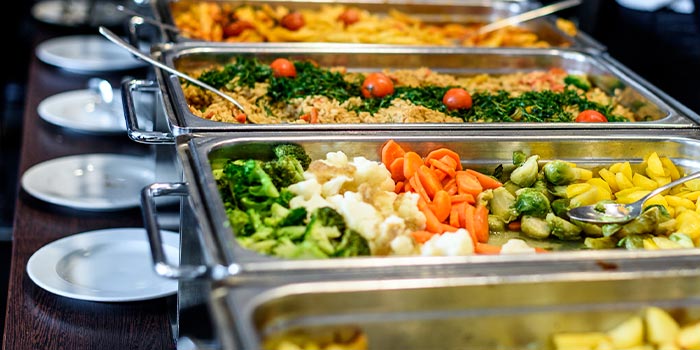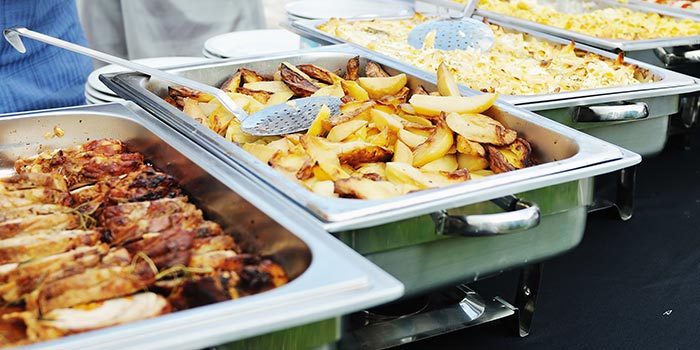 All Packages include:
Coffee, Hot Tea, Iced Tea, Soda
4 hour room rental
White linens including skirting of display tables
China and silverware
Centerpieces can be provided at no additional cost if needed
Reservations may be made in advance by calling Cori or Jennifer at
412-751-6960 or emailing [email protected]. Group Reservations can be held for 7 days without a deposit. A non-refundable deposit must be made for groups as follows:
Groups under 50 Persons $50
Groups over 50 Persons $100
Groups over 100 Persons $200
Groups over 150 Persons $300
We will need your food choices and an estimate of your head count 7 days prior to the event. A final count must be provided 2 days prior to the event.
You may bring in a cake or desserts which will be served with no plating fee or The Rose can provide for you for an additional charge of $2.95.
Room Rental
For our Bella Rosa Room - $150.00 for afternoon events
For our Bella Rosa Room - $300.00 for Friday or Saturday evenings
(can accommodate groups from 25 -130)
The Rose Banquet Package Contract
All prices are subject to change and do not include a 7% Sales Tax and 20% Service Charge
With the exception of Funeral Luncheons, all final guest counts must be provided at least 2 days prior to scheduled date.
All Events are based off of a 4 hour time rental. A fee of $50.00 per hour will be billed for additional time needed.
Decorations may be used with the exception of confetti. All Decorations may be brought in and set up one hour before scheduled time of event.
The Rose is not responsible for failure to perform due to weather, fire, utility failure or natural disaster.
For Buffet packages, you will be billed according to your final head count. Any remaining buffet food will not be packaged to go.
All Deposits will be deducted from Total Amount Due. Payment of Total Amount Due must be made at the conclusion of each event.
All Deposits and Final Payments must be made by cash or check.
No credit cards are accepted.
celebrate with taste
cater with us!
The Rose outdoor catering menu is the perfect blend of flavor and outdoor classics that you've always loved!
Give us a call to see how we can make your event memorable and delicious.